Teri Lynn Lovo is an entertainer based out of Charlotte, North Carolina.
Titles and Awards
Miss National Don't H8 ICON 2021
2020 Don't H8 Presidential Hall of Champion Recipient
2020 Don't H8 Lifetime Achievement Award
Queen of the Loft 2017
(Loft in Olios – Gastonia, North Carolina)
Miss Zoe's 2017
(Zoe's Coffee House & Lounge – Gastonia, North Carolina)
National Don't H8 Hall of Fame 2016
Buzzfeed.com East Coast Power Couple 2016
with Chip Matthews
Miss USA Unlimited Lipstick 2016 – 2020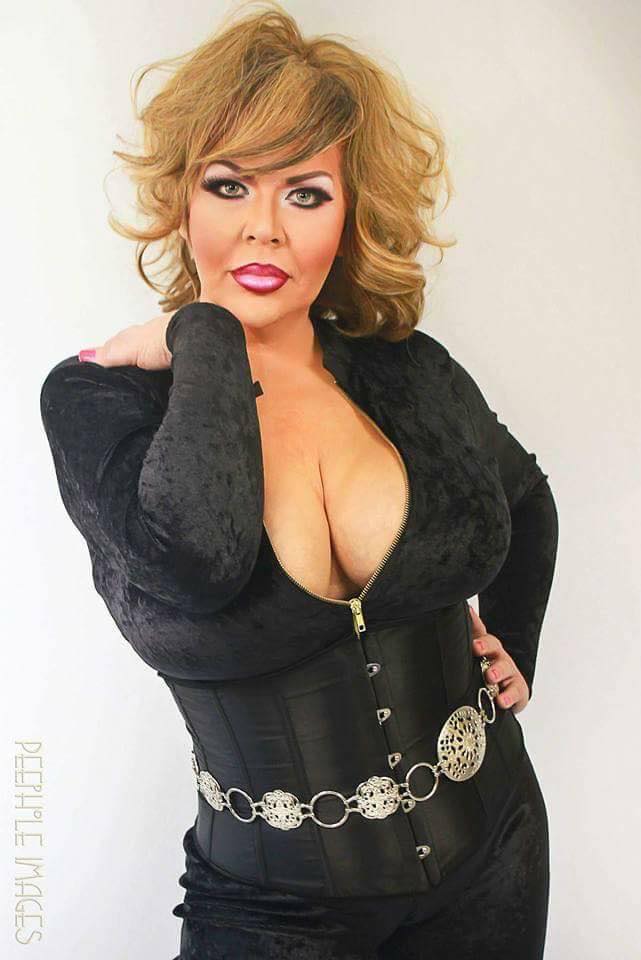 Teri Lynn Lovo: Family Tree
In the LGBTQIA+ community people get to choose their own family. Sometimes this accompanies their own biological families and sometimes this is the only family an individual has.
This section will outline the family tree of Teri Lynn Lovo.
Teri Lynn Lovo: Archives
Teri Lynn Lovo: Performance History
Some venues and events that Teri has been a part of include: